Camping le Jardinet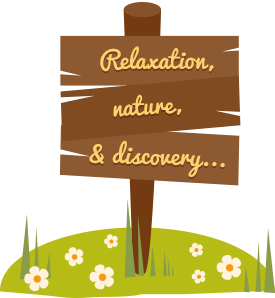 About


Campsite "Le Jardinet": Open access and an ideal location for families.
This is the ideal place for a relaxing stay in natural surroundings. Walks, fishing and outdoor sports are among the many activities offered.
Located in the beautiful and green province of Namur, the commune of Vresse-sur-Semois has been home to the campsite "Le Jardinet" for more than thirty years. Nestled in a small valley crossed by the Semois, this is an exquisite destination offering relaxation, sports and especially nature.
The campsite is renowned for its calm, tranquility, friendliness and cleanliness. Families as well as couples will enjoy a relaxing stay.